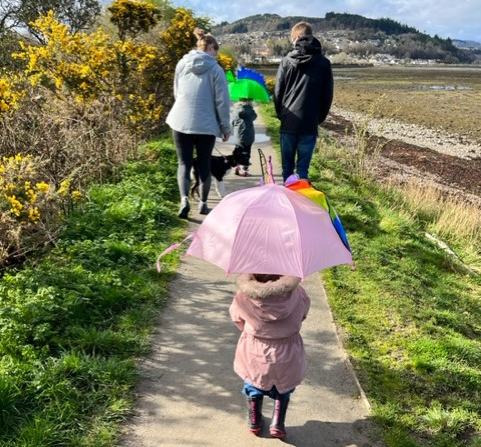 About me
Hi I'm Colin, I am a fully qualified Government Approved Driving Instructor (ADI) and I am passionate about road safety.
Having been a senior retail manager for several years, one part of this role I thoroughly enjoyed and have a real passion for is helping people to fulfil their potential. Becoming a driving instructor is a natural progression from this where I will now be helping you in passing your driving test - one of life's achievements. Born in Inverness, I moved to Edinburgh to develop and progress my own skills development in particular organisational skills and training people of all ages and capabilities. Moving back to Inverness 14 years ago I am now married with 3 wonderful children and I am now truly settled within the area. Becoming a driving instructor will give me job satisfaction and a good work/life balance. Some of my interests include spending time outdoors with my family, music, rugby and driving including driving abroad on holiday. I really look forward to using not only my previous skills developed but also my passion and knowledge of driving to help bring out the best in everyone and for you to achieve your desired goal.
I am fortunate to be training with LDC using the latest adult coaching and training techniques so you can be assured the training I give will be of the highest standard.
I chose to work with LDC because everybody is different and the LD System allows for flexibility in lessons so that you learn to drive safely at a rate that suits you. I aim to make every lesson enjoyable and as productive as possible. The LD System just helps me to do this more effectively.
Lessons are always conducted in a calm, friendly and relaxed manner as I firmly believe in making pupils feel at ease during lessons.
Well I hope this gives you a brief idea about me so please feel free to click here to "Contact me"